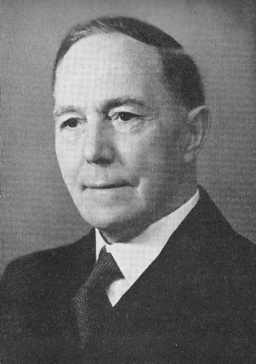 William Henry Girling
(1872-1 October 1958) was a
Labour Party
politician in the
Shoreditch
area.
Girling began work as a Post Office messenger boy. By the age of 18 he was involved in union activities as a strike organiser. He was later employed as an Inspector of Shops by the London County Council.
In 1906 he was elected to Shoreditch Borough Council, and remained a member until his death. in 1919 he became first Labour mayor of the borough. He held the office four times: his wife Henrietta was Shoreditch's first female mayor in 1930.
From 1948-1953 he was Chairman of the Metropolitan Water Board. A reservoir at South Chingford was named after him.
Mentioned here [1].
References
Edit
"Obituary: Mr. William Girling". The Times: p. 14. 2 October 1958.

 
Ad blocker interference detected!
Wikia is a free-to-use site that makes money from advertising. We have a modified experience for viewers using ad blockers

Wikia is not accessible if you've made further modifications. Remove the custom ad blocker rule(s) and the page will load as expected.