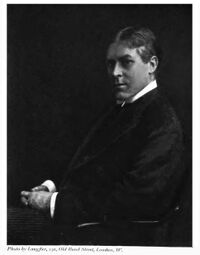 George Alexander
(born
George Alexander Gibb Samson
) (19 June 1858- 16 March 1918) was an actor and local politician.
Municipal Reform Party Member of the London County Council elected 1907-13 St Pancras (South),
Entry in Wikipedia, Dictionary of National Biography
Ad blocker interference detected!
Wikia is a free-to-use site that makes money from advertising. We have a modified experience for viewers using ad blockers

Wikia is not accessible if you've made further modifications. Remove the custom ad blocker rule(s) and the page will load as expected.