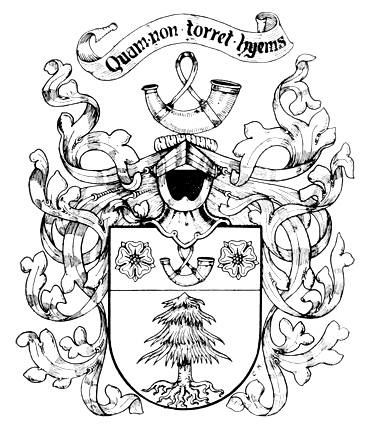 Sir
David Hope Kyd
(29 December 1862 - 15 December 1933) was a barrister, free mason and
Conservative Party
politician.
The son of David Kyd, a Scottish merchant, he was born in Dunkerque and educated at Sherborne School and Pembroke College, Cambridge. He graduated B.A. 1884, MA and LLM in 1888 and LLD in 1894. He was admitted to the Inner Temple in April 1885 and was called to the bar in January 1888.
He was a member of the London School Board, co-opted to fill a casual vacancy at Westminster in October 1897, he held the seat until 1900.
He made five attempts to win parliamentary seats for the Conservatives between 1900 and 1911, each time without success. He was knighted in 1916.
Details of archival material here [1] and here [2].
References
Edit
Ad blocker interference detected!
Wikia is a free-to-use site that makes money from advertising. We have a modified experience for viewers using ad blockers

Wikia is not accessible if you've made further modifications. Remove the custom ad blocker rule(s) and the page will load as expected.